The CoLogistics Project or the Logistics Collaboration Structure Project in the Euroregion CoLogistics, promotes cross-border collaboration in the field of transport and logistics.

It is a project that has emerged from various bodies and institutions in the Euroregion and has been chosen by the European Cooperation Programme Interreg V A Spain - Portugal (POCTEP) 2014-2020 to be developed over the next few years.

The general objective is the internationalization through the impulse of the logistic activity and the strengthening of its organizational and technological capacities.
OBJECTIVES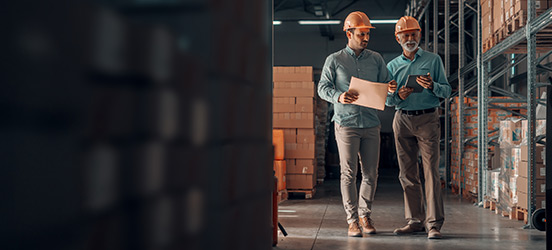 1. Promotion of the logistic activity in the territory of Galicia-North Portugal through the strengthening of the organizational and technological capacities of the logistic system of Galicia-North Portugal, for the promotion of the internationalization and increase of the foreign presence of the companies in the fields of logistics and transport.